INTEC is a leading supplier of digital solutions, products and services to the Greek Industrial market.
OUR SERVICES
INSTALLATION
and commissioning services.
TRAINING SERVICES
on site customized training courses.
MAINTENANCE
and Support Services with long term maintenance contracts.
MECHANICAL INSTALLATION
supervision spare part purchasing and support.
OUR PROJECTS
OUR LATEST NEWS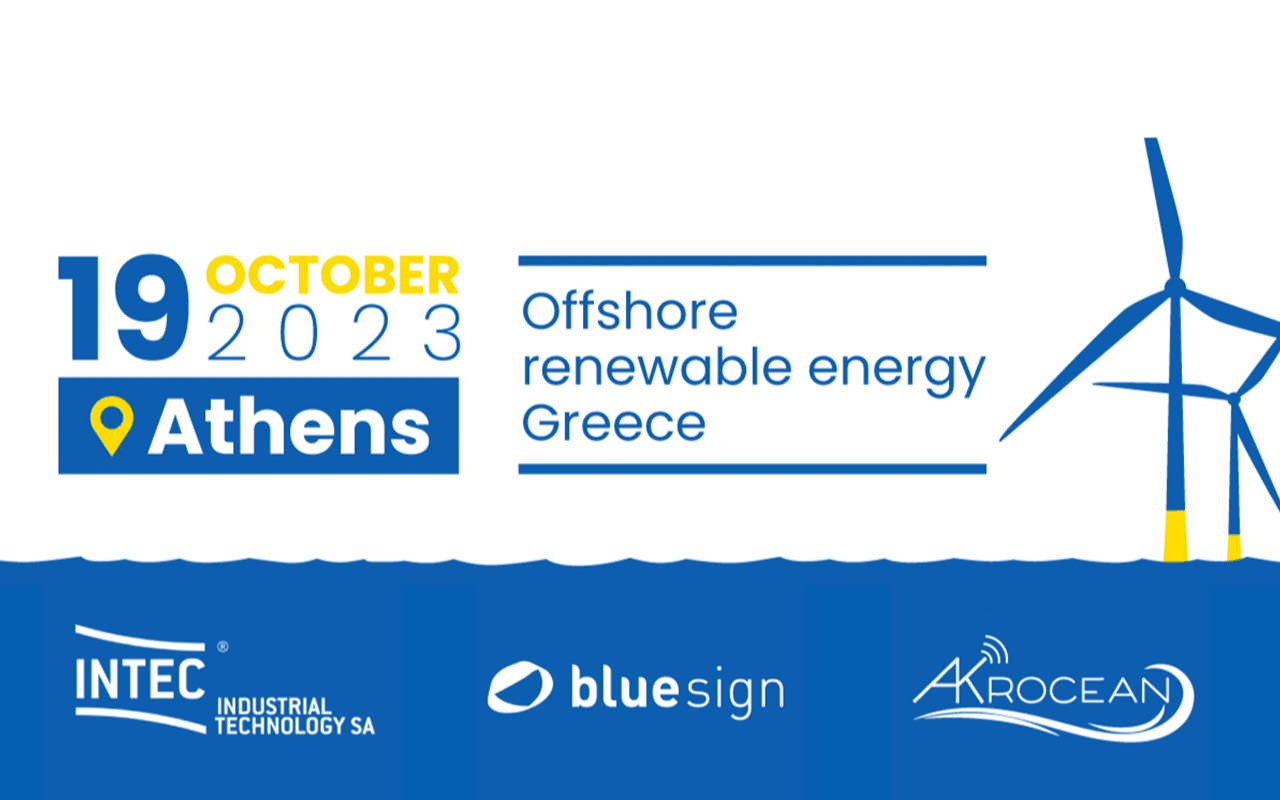 Intec, Bluesign and Akrocean are joining forces to organize their first Greek offshore renewable energy conference in Athens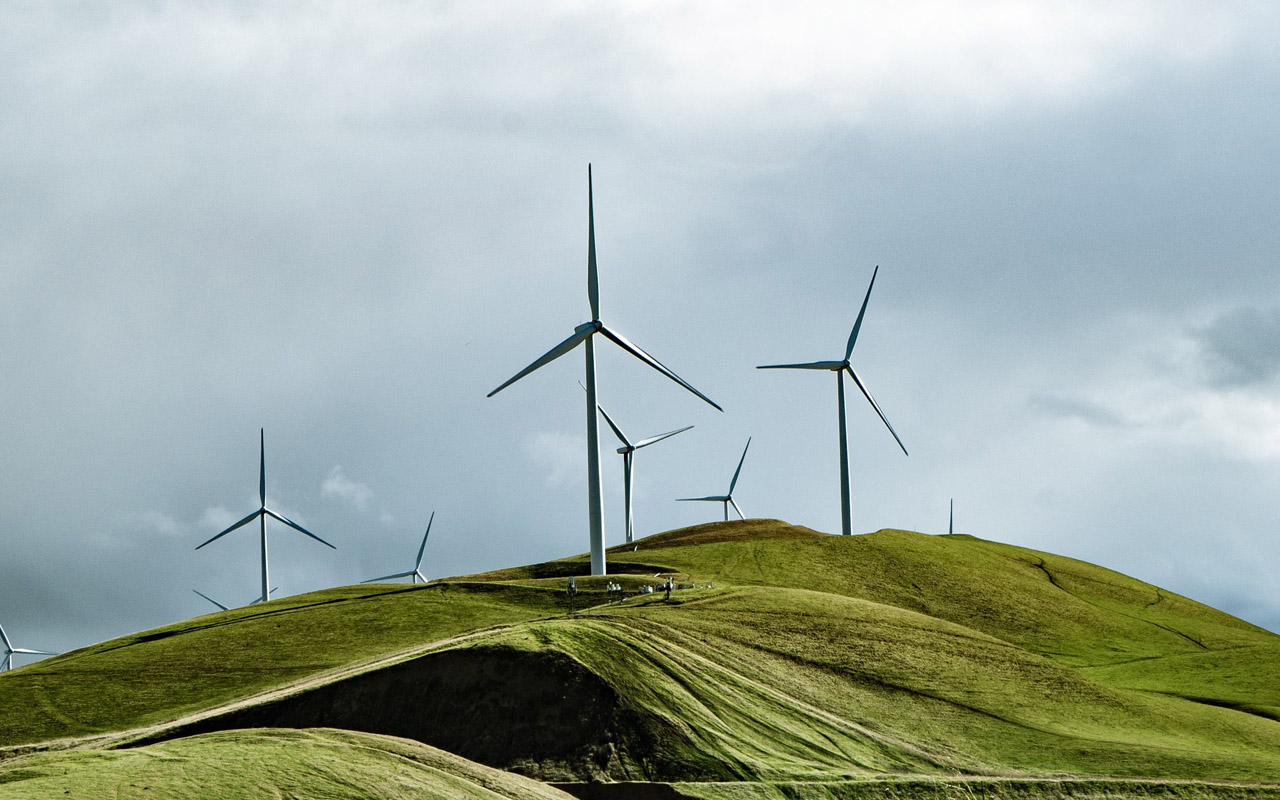 TERNA Energy selects INTEC S.A. And the PI system, OSIsoft's leading data management platform, for its renewable energy assets
Excited and Proud to have been awarded the Premier Partner status by OSIsoft!
OUR CLIENTS